Looking for a new car is an exciting process. Picking one that is right for you, taking it on a test drive, and driving off the lot happy-it's all a part of a rewarding experience that is hard to beat. However, somewhere in the mix, you must discuss financing options. What exactly is financing and what does it entail? Fred Beans Volkswagen of Devon is here to clear things up.

A lot of drivers in the Devon, Wayne, and Paoli area have a lot of questions about this process so we have created this handy vehicle finance FAQ guide. Below, you will common inquiries accompanied by their answers, so you can feel ready when the time comes to sit down in our finance department.
Common Questions About Car Financing
Q: What is Car Financing?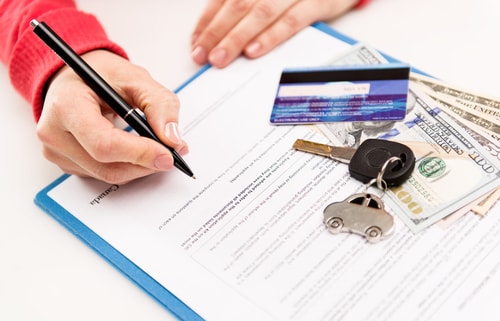 A: When you're looking for a new or used vehicle and can't pay the cost outright, financing helps you still drive away in the vehicle through monthly payments. Essentially, it is an agreement with the finance center at our dealership, as well as a lender.
Q: Are There Different Types of Vehicle Financing?
A: Yes! There are two major financing options, which are taking out a loan or leasing the vehicle.
Loans: This allows you to borrow money from a local or regional bank or lender to pay the dealership for the vehicle. Then, you will make monthly payments to the lender until the car is paid off, letting you own the vehicle. This is an ideal option if you want your vehicle well into the future.
Lease: Lease is much like a long-term rental. Though you won't ever officially own the car, you'll have a contract that allows you to drive it (usually) for a few years. You will still make monthly payments and when the lease is up, you can choose to purchase the vehicle or lease a new one. This is great when you want to drive the newest cars as they're released.
Q: Am I Eligible for Car Financing?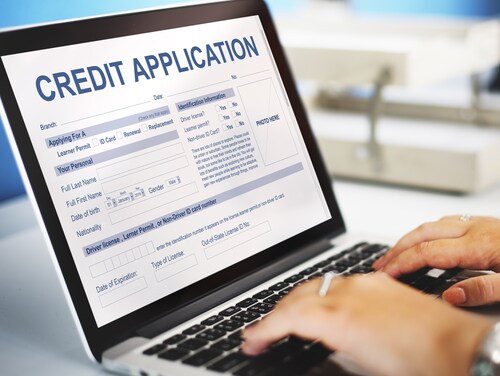 A: At our dealership, we make it easy to get pre-approved with our online credit application. It only takes a few minutes to fill out and once you do, our team of professionals will contact you to discuss options. Whether you have immaculate credit, or your score needs some work, we have a plan that will work with your lifestyle.
Q: Is Financing Available for Pre-Owned Cars?
A: Absolutely. You are more than welcome to take out a secured loan with the help of our finance professionals to pay for a pre-owned vehicle on our lot. Plus, our inventory is filled with reliable used cars, so you'll have plenty to choose from.
Q: Are There Any Restrictions when Leasing a Car?
A: Leasing contracts typically include annual mileage, which will be personalized to your needs. Whether you tend to drive just around the city or make a lot of trips out of the town, there is a perfect leasing option for you.
Learn More About Car Financing at Fred Beans Volkswagen of Devon
Once you choose the model that is perfect for your Devon, Wayne, and Paoli commutes, sit down with our finance team. These friendly professionals will walk you through the process and answer any more questions you have along the way, making you feel confident in the finance option you choose. See you at our dealership soon!