Drivers around Devon, Wayne, and Paoli, Pennsylvania, are probably looking for some decent mileage on their vehicles as they cross through different city streets and highways to get where they need to be.
Here at Fred Beans Volkswagen of Devon, we want to inform you about the gas mileage on one of our vehicles, the Volkswagen Tiguan, so you can decide for yourself if this is the right one for you.
Read on to learn more about this car's performance, as well as how to get the most out of your mileage while on the road.  
---
2021 Volkswagen Tiguan Performance
The 2021 Volkswagen Tiguan will get you an EPA-estimated 23 city/29 highway MPG.1 This mileage is made possible through the 2.0L engine, which produces 184 horsepower and 221 lb-ft of torque.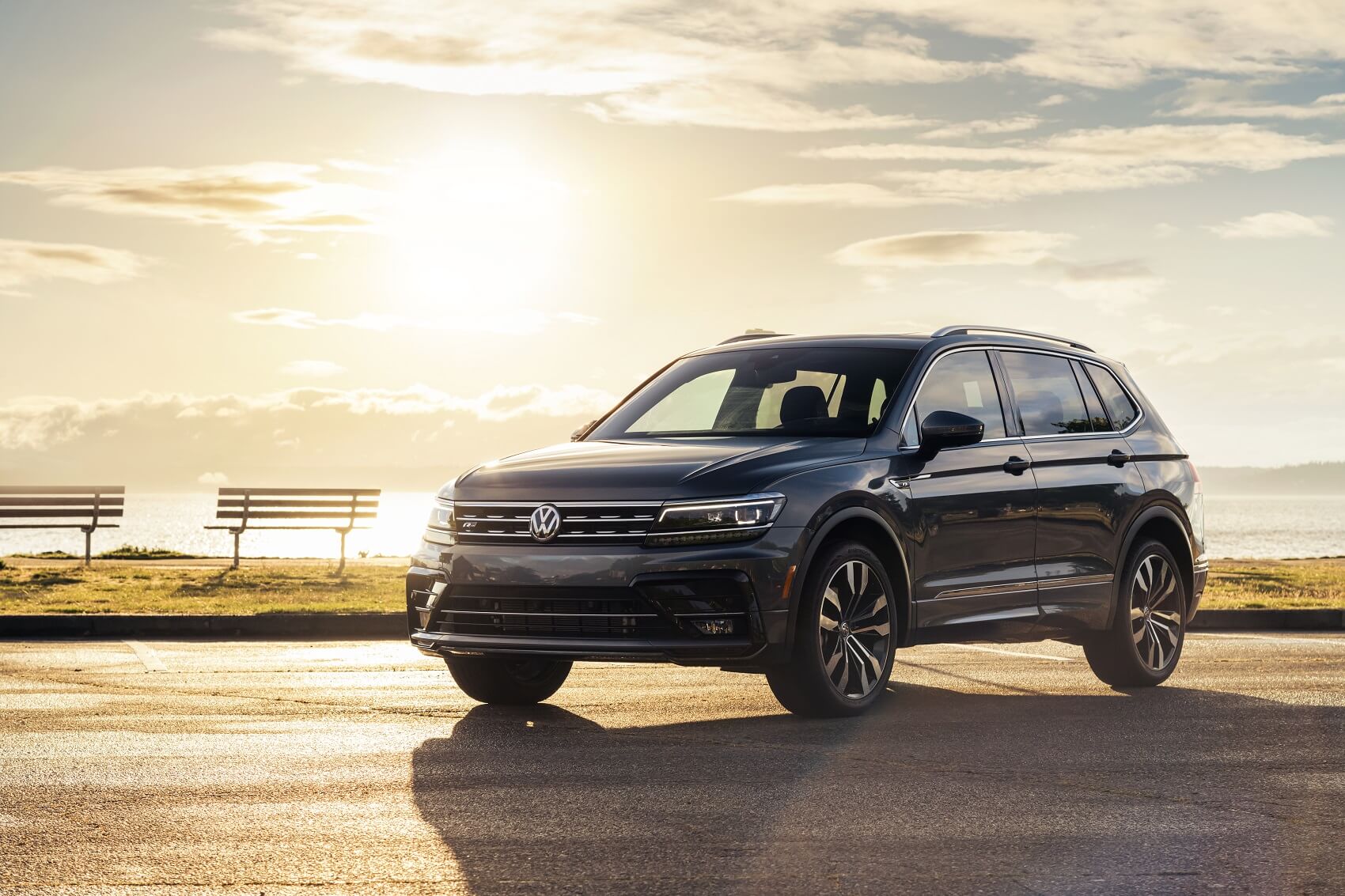 The engine is quite interesting, and has different modes both in the transmission and for driving itself. For the transmission, you'll get an 8-speed automatic. There's a special mode, known as Tiptronic®, that will allow you to operate the car as though it's a manual.
For driving itself, there's an all-wheel drive option known as 4MOTION®. This engine configuration is available for any trim level of the VW Tiguan. With it, you'll have greater stabilization as you drive because power will shift back and forth from the front and rear wheels, and give you better traction while driving on slippery roads.
---
VW Tiguan Drive Modes
There's more help for those slippery surfaces, thanks to the different drive modes that are available on the 4MOTION® all-wheel drive. These drive modes include Snow, On-Road, Off-Road, and Off-Road Custom.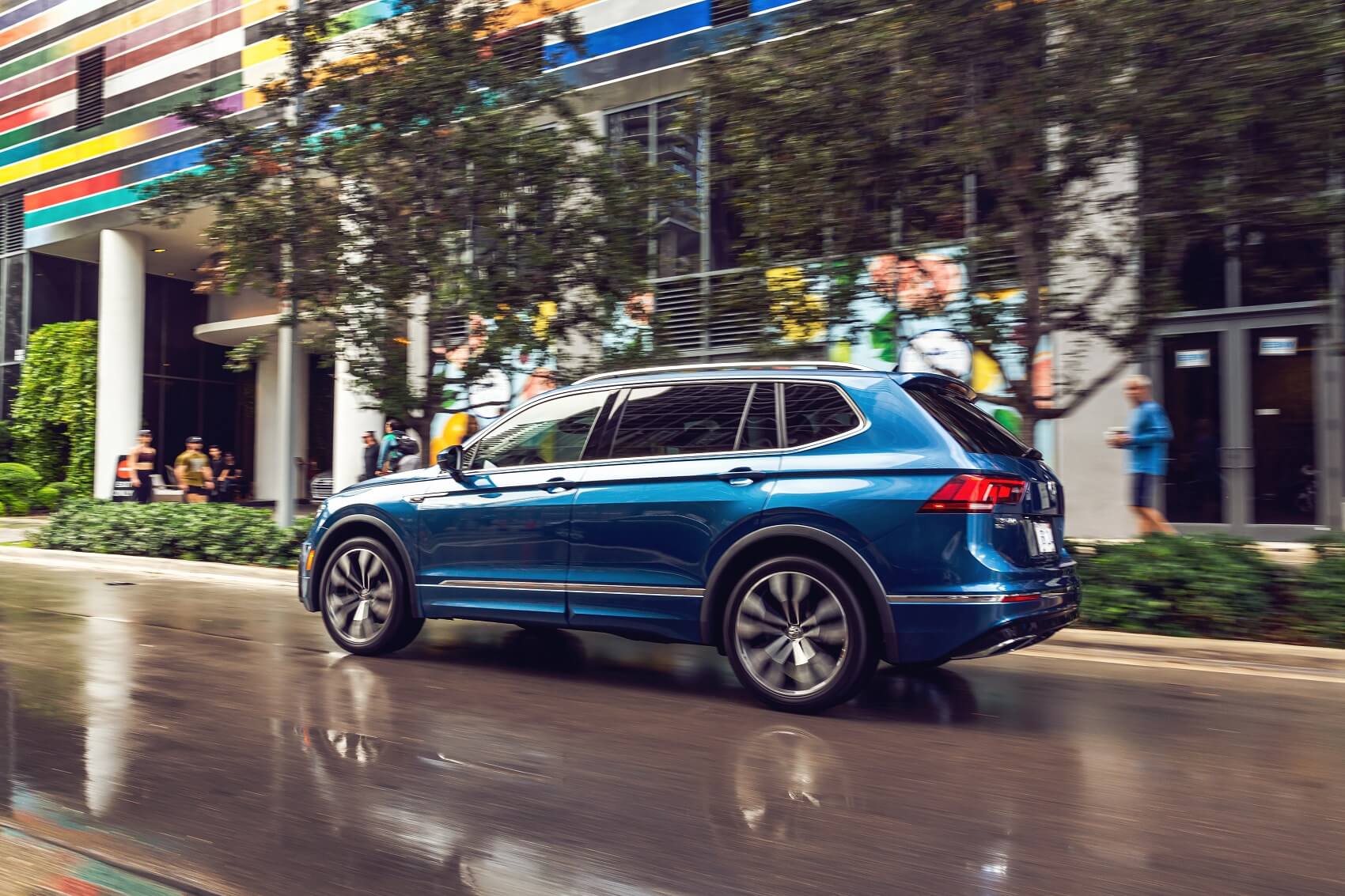 These various modes are ultimately designed to adapt your vehicle to a wide range of conditions that can affect your driving experience.
For example, the Off-Road mode adapts to otherwise tricky surfaces in order to get you to your destination safely. If you must traverse down a steep decline, Hill Descent Control will engage to help return you back to lower ground.
To complement that mode, there's also Off-Road Custom. If you're an especially experienced off-roader, you might know your needs best when it comes to traveling over certain topography. If so, this mode allows you more freedom to customize the steering and all-wheel drive settings.
---
How to Maximize Your VW Fuel Economy
Any driver wants to be able to travel for a decent amount of time before needing to buy more gas. Once you own your VW Tiguan, you'll certainly want the same. Fortunately, there are some easy steps to take that will preserve that precious fuel for even more trips and longer journeys.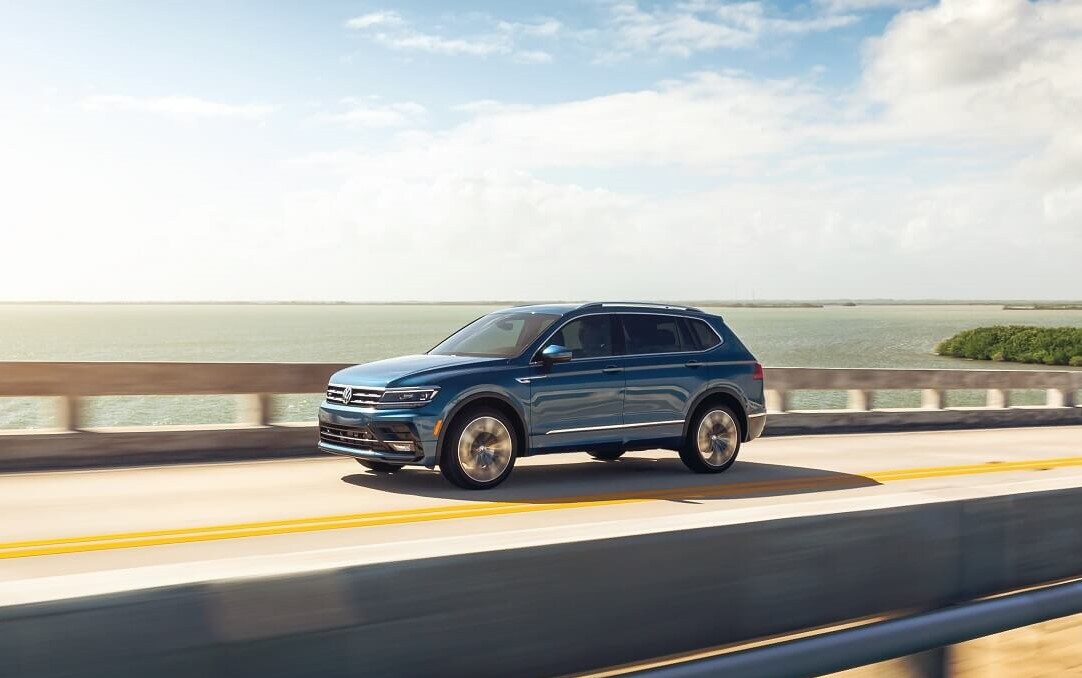 Some simple ways to conserve fuel include driving a little slower and avoiding intense acceleration. Slower driving and less acceleration lead to less pressure on the brakes, which also helps hold onto more fuel.
If you frequently use your roof to store heavy equipment as you drive, you might also be impacting your car's fuel economy. When going on trips, try to bring only what you need, and don't overload the roof with unnecessary weight.
---
Test Drive a VW Tiguan Today!
The 2021 VW Tiguan has some decent mileage specs, especially when you're cruising on the highway. Thanks to the drive modes available, though, you can not only drive on typical streets, but also explore some off-road paths in the areas near Devon, Paoli, and Wayne, PA.  
If you'd like to see this model for yourself, or just want more information on the VW Tiguan gas mileage, then contact us at Fred Beans Volkswagen of Devon today!
1 23 city/29 highway mpg (2021 Tiguan 2.0L, 8-speed automatic transmission). EPA estimates. Your mileage will vary and depend on several factors, including your driving habits and vehicle condition.