Looking for a spacious SUV that has what it takes to effectively enhance your overall driving experience? Look no further! Shoppers in Devon, Wayne, and Paoli have their pick of two impressive vehicles that fit the bill by going above and beyond the call of duty.
Below, we at Fred Beans Volkswagen of Devon compare the 2020 Volkswagen Tiguan with the 2020 Toyota RAV4 to help you decide which is the best fit for you. Read on to see which SUV comes out on top!
In the event you come up with any questions while you're reading along that you'd like us to answer for you, we want you to feel free to get in touch with us by sending an email or giving us a call. You're also welcome to stop by to pay us a visit. A member of our team will be happy to speak with you in person.
VW Tiguan vs RAV4: Design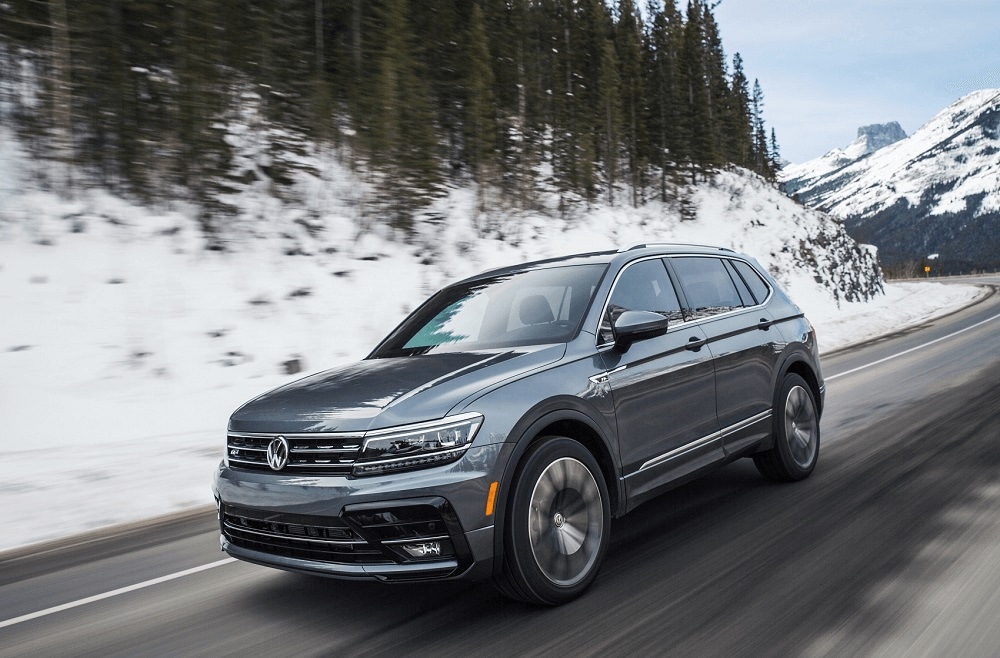 As comparably capable midsize SUVs, the 2020 VW Tiguan and the 2020 Toyota RAV4 have quite a few things in common when it comes to their designs. For instance, both offer four doors as well as a hatchback for easy rear entrance.
However, the two vehicles begin to differ when it comes to passenger room. The VW Tiguan offers two extra seats making for a total passenger capacity of seven as compared to the RAV4 model's mere five. On top of that, the passengers in the VW Tiguan have a large amount of space in order for them to really stretch out and get comfortable.
The Volkswagen Tiguan boasts 39.6 inches of headroom in the front seats and 38.7 inches of legroom is the back seats. The 2020 Toyota RAV4 falls considerable short here by only offering 37.7 inches of headroom in the front and 37.8 inches of legroom in the back.

VW Tiguan vs RAV4: A Look at Convenience and Technology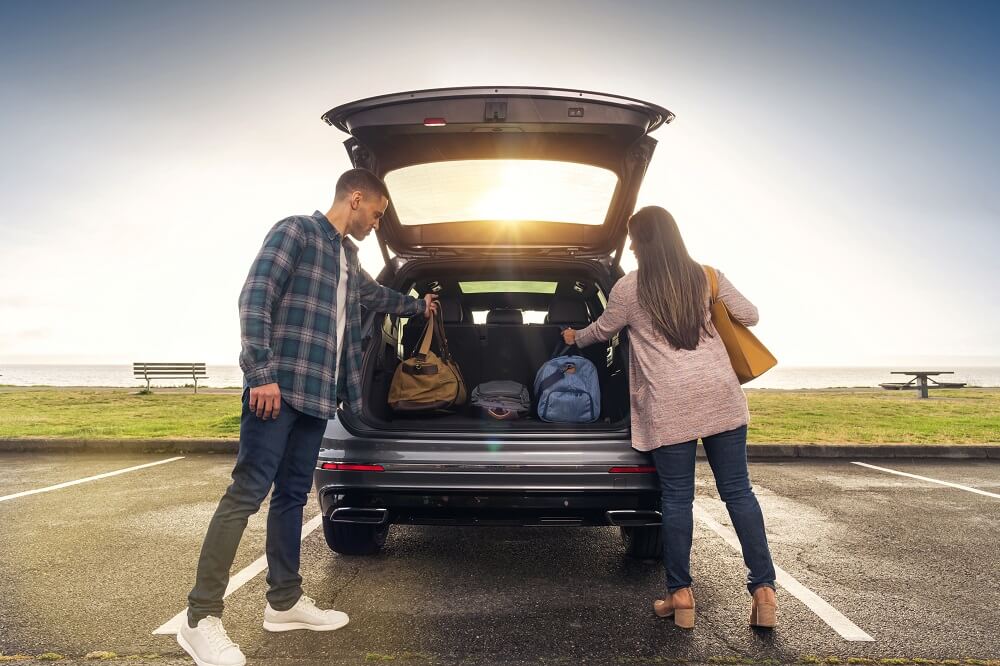 In addition to all this space, the VW Tiguan continues to stay out ahead of the RAV4 when it comes to the all-important category of convenience, due to the fact that it provides you with a spacious cargo capacity that goes all the way up to 73.5 cubic feet. The most you'll get out of the Toyota RAV4 in terms of cargo volume is 69.8 cubic feet. 
In terms of technology, one particular standout on the part of the 2020 VW Tiguan would be its Overhead View Camera that provides you with a clear picture of the area directly surrounding the vehicle in order to successfully boost your awareness. Unfortunately, the 2020 Toyota RAV4 doesn't offer such a feature.
2020 VW Tiguan vs 2020 Toyota RAV4: Which One Will You Choose?
As you can see, the 2020 VW Tiguan takes the cake in every category. Don't take our word for it! Drivers in Devon, Wayne, and Paoli should come down to Fred Beans Volkswagen of Devon to get behind the wheel and experience the VW Tiguan for themselves.