Drivers in Devon, Wayne, and Paoli who are curious about car lease termination have come to the right place. On this page, we at Fred Beans Volkswagen of Devon will give you a detailed breakdown of what a lease termination is and what your lease termination and lease-end options are. Read ahead to learn more!
What is a Lease Termination?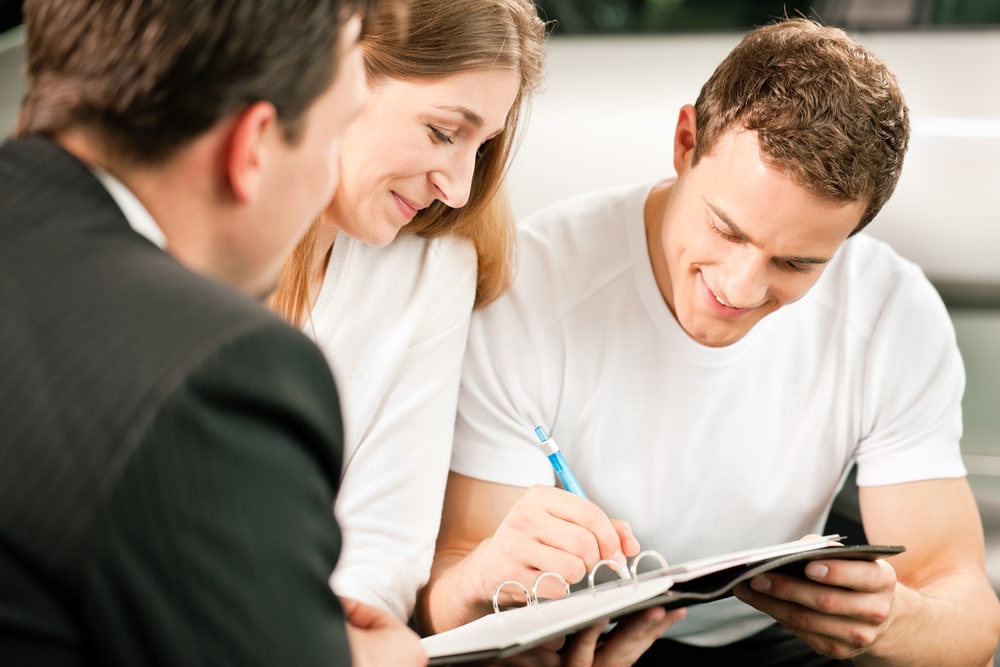 When you terminate your car lease, you are essentially relinquishing your rights to use the vehicle in exchange for no longer having to make lease payments. There are many different reasons why you would want to terminate a car lease including a job loss, a big move, a budget change, or you just don't need or want the vehicle anymore.
Your Car Lease Termination Options
Terminating your car lease may seem daunting. However, the process can be pretty simple, and you have several ways that you can go about it.
Your first alternative option is transferring your car lease to someone else. While the provisions on transfers can vary from lease to lease, it's likely that you'll be able to transfer your lease.
Your second alternate option is to buy your leased car. Before you take this route, you'll want to cross reference the buyout price with Kelley Blue Book® to ensure that this makes financial sense for you.
Your third alternate option is to turn your car in. While this isn't the most favorable option, it will successfully get your car lease off of your hands if you can no longer afford to make lease payments. Volkswagen allows you to return your vehicle 30 days before the maturity date, or the official end date of your lease, without any penalty.
Your Lease-End Options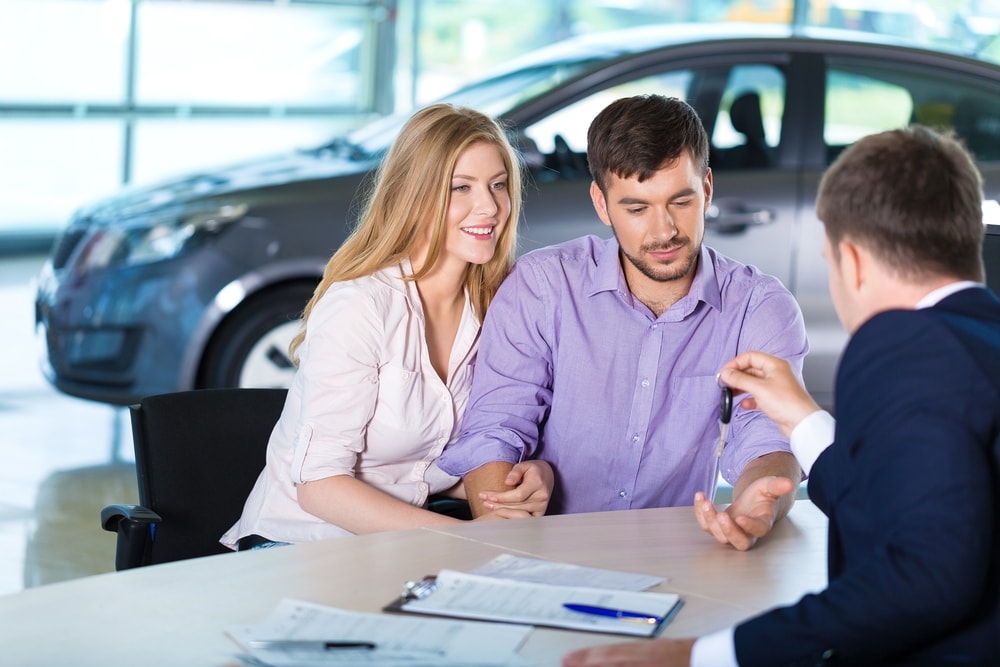 If you can work out a way to remain on your lease, Volkswagen can help you take care of everything else. Volkswagen goes the extra mile to help make your lease-end transition smooth and as enjoyable as possible.
When the lease for your current Volkswagen is coming to an end, you have a few options to choose from. Your first option is to turn in your current vehicle and lease or purchase a new Volkswagen. With this option, you'll have a few extra steps including reviewing your vehicle for wear and tear using the VW Wear Guide as well as getting your vehicle inspected by a Volkswagen technician.
After you return your current Volkswagen to a VW dealer, you'll be able to pick out your next Volkswagen. To help make this transition smooth, we provide our customers with our Volkswagen Credit Loyalty Offer which waives your disposition fee on your current lease1 and the security deposit2 on your next Volkswagen lease.
Your second lease-end option is to purchase your current Volkswagen vehicle. Purchasing your current vehicle opens doors for you to take advantage of our financing3 and Volkswagen Drive Easy4 extended coverage options.
Still Have Questions about Lease Termination?
Drivers in Devon, Wayne, and Paoli who still have questions about car leases, lease termination, or your lease-end options should contact us at Fred Beans Volkswagen of Devon today. One of our knowledgeable finance professionals would be happy to help you get things sorted out!
1 Your disposition fee on your current lease is waived if you lease or purchase a new or Certified Pre-Owned VW through Volkswagen Credit within 120 days of returning your VW model.
2 Unless required as condition for credit or leasing certain vehicles.
3 Available in certain states and subject to credit approval.
4 Not available in all states.