If your search engine history is filled with phrases like tire repair near me, or tire repair near Devon, you can stop right here. With a staff of highly-trained and experienced auto technicians, our service center at Fred Beans Volkswagen is happy to provide you with any tire services you might need.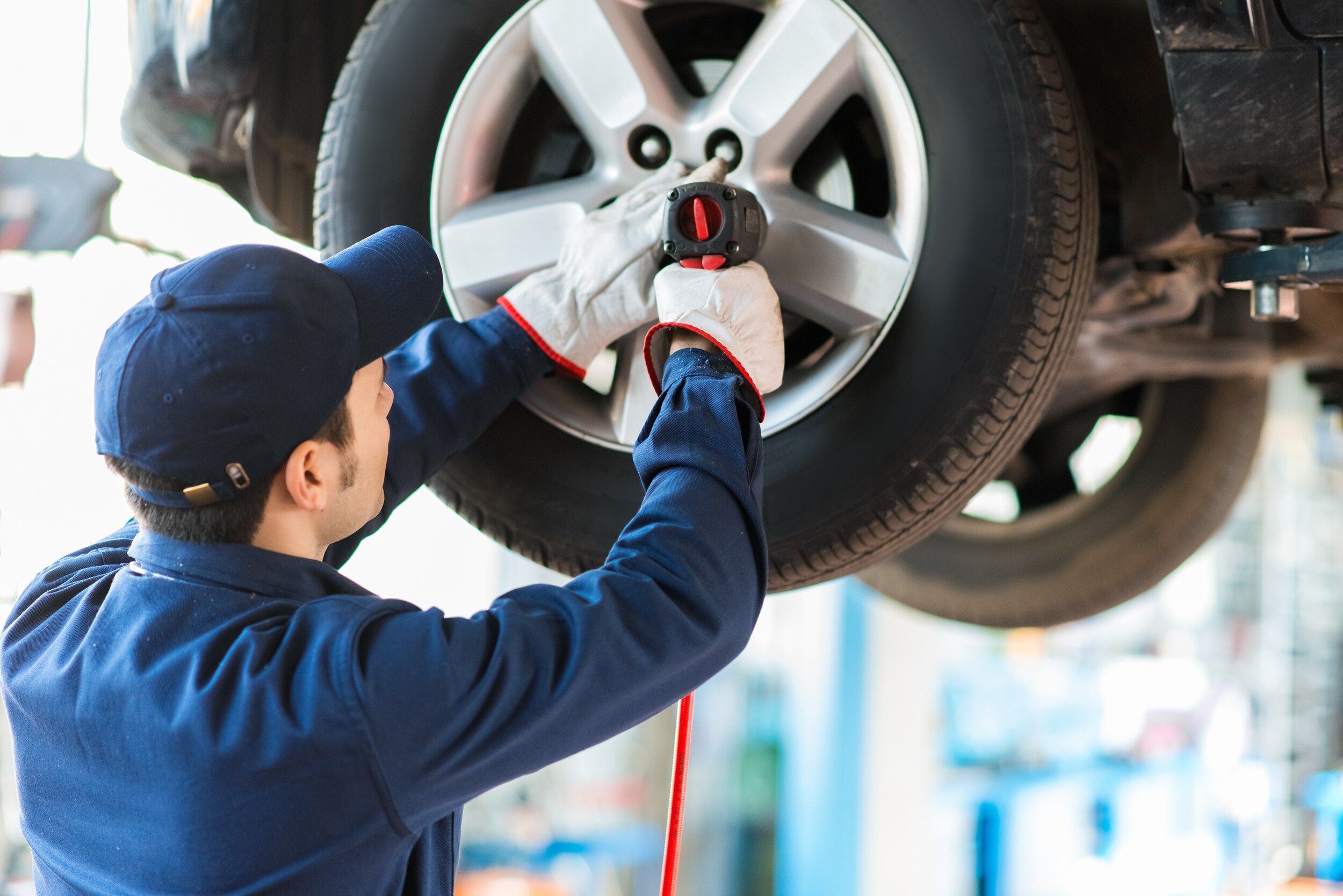 Tire care is important in providing the safest rides for you and your passengers. But sometimes, it might be hard to tell when your tires are in need of repair. Schedule service online today!
Signs Your Car Needs Repair
Your car may have the capability to tell you when its tire pressure or low, and of course you'll be able to see if you have a flat. Here are a few more red flags to get your tires checked out, before a bigger problem occurs:
When you're due for an oil change. Tire rotations and oil changes seemingly go hand in hand, so when your oil is ready for a change, your tires more than likely are, too.
Worn out tread. Your tire treads starting to wear down are another telltale sign that your tires need some TLC. Use the penny test if you're unsure: just insert a penny into the tread, and if you can still see the top of Lincoln's head, it's time for a new tire.
Tire age. Your tires really like to show their age, and it certainly matters when considering replacing them. Usually, tires are ready to be replaced at 10 years old. If you're unsure of your tire's age, check the last two numbers on the tire's sidewall.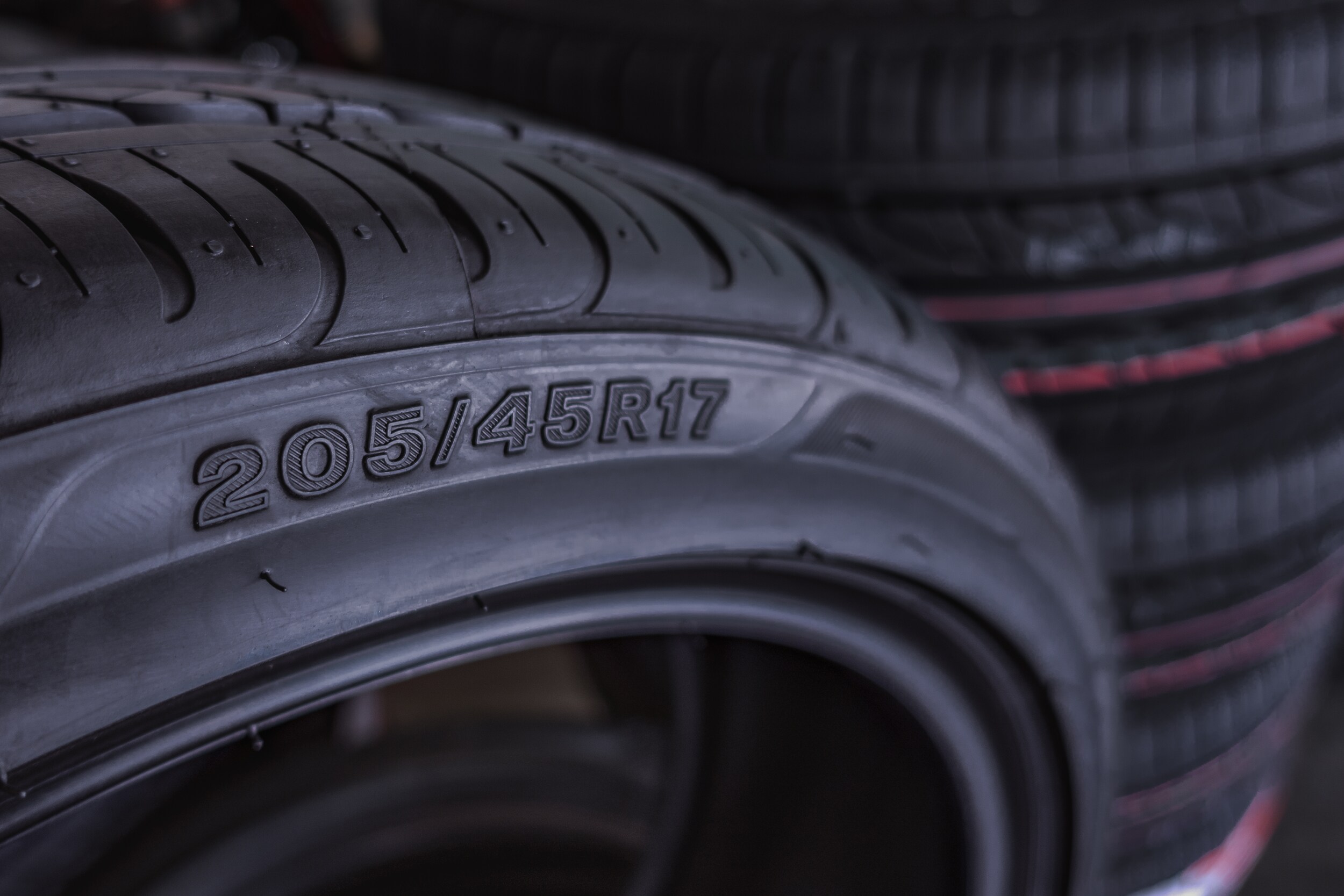 Tire Repair near Me
Your tires are crucial to getting you from place to place throughout your daily driving life, and to keep you and your drivers safe, they need to be checked regularly to ensure they're in their best shape.
If you are in the areas of Paoli, Wayne and Devon, contact us at Fred Beans Volkswagen to schedule an appointment for tire service, or to learn more about what your tires need to last their longest. At our Volkswagen dealership in Devon, PA, we're your one-stop-shop for any and all of your tire repair needs.
Additional Resources: